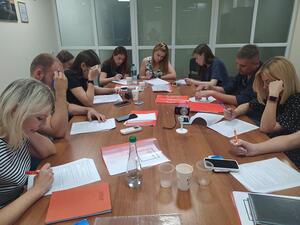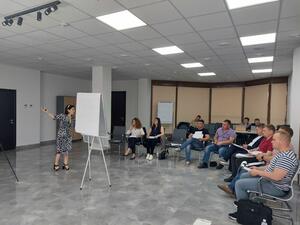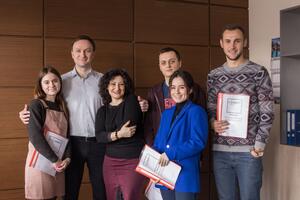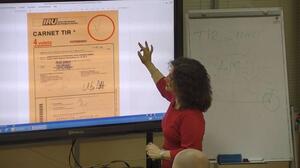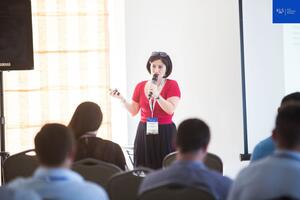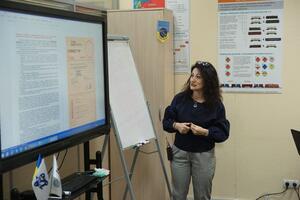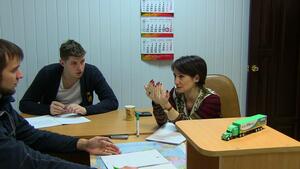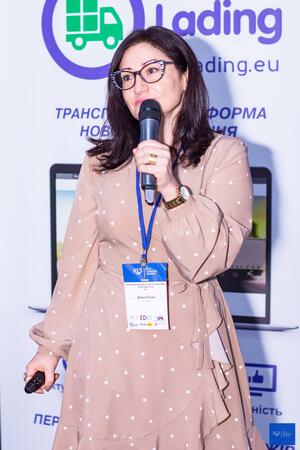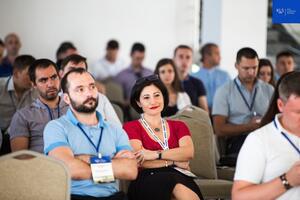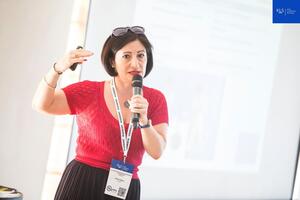 Benefits
no "water"
talk about mistakes
share experience
practice cases
Knowledge
real skills
job tools
written test
unique handout
Convenience
easy about complicated
learning from scratch
minimal time
online training
History of course creation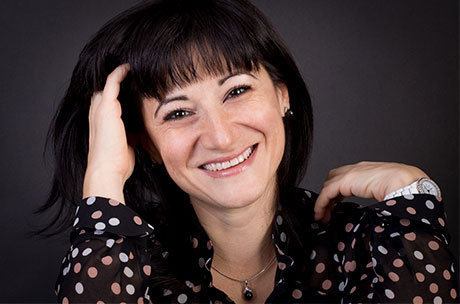 The idea of creating logistics courses arose in 2014, when, after another phone consultation with a customer, it was understood that the parties of the logistics chain, in fact, speak different languages. At the same time, Diana Piloyan had the idea of creating course content in an unusual form - in the form of adventures of fairy-tale characters in the world of logistics.
The idea was as follows: each topic contained an artistic and technical part. As the content was being written, it became clear that the heroes of the logistics fairy tale began to "live their own lives", demanding more attention from the author, and then it was decided to publish the book "Fabulous Logistics or 50 Days of the Life of Freight Forwarder" separately, which tells about ridiculous, funny, sometimes, sad situations in which the main hero falls, maneuvering between the customer and the carrier; and separately - a unique album of materials on road and sea transportation, which can serve as an excellent hint for an inexperienced logistician.
Diana Piloyan has 20 years of experience in transport logistics; is the author of the book "Fabulous logistics or 50 days of the life of Freight Forwarder"; since 2014, she has been provided author trainings on transport logistics, and shares many years of experience. The unique technique developed by Diana allows anyone who wants to connect their life with logistics to be taught "from scratch" in the shortest possible time. Since 2017, Diana is also one of the experts of the Kyiv Logistics School.